OPEN BITE MASTERCLASS ON DEMAND
Online
INTRODUCTION
THE OPEN BITE TREATMENT IS ONE OF THE MOST COMPLICATED CHALLENGES FOR THE ORTHODONTIST.
It includes a set of conditions that go beyond the mere dislocation of teeth, since it´s also usually accompanied by functional and skeletal problems that make the treatment complex and not very stable.
Many times, even though the combined orthodontic treatment and orthognathic surgery are the best solution, given the refusal of many patients to undergo surgery, we have to find effective solutions that improve occlusion and the function of our patients.
Correctly diagnose the different types of open bites, in order to plan treatment in a personalized way and improve your prognosis.
Establish simple and effective treatment protocols for orthopedic, orthodontic and surgical treatments.
Acquire new biomechanical concepts that are possible thanks to digital orthodontics and the manufacture of appliances tailored to the patient.
Design a retention and follow-up strategy for patients with open bites, depending on the malocclusion and the treatment performed.
PROGRAM
A COURSE STRUCTURED IN A DIDACTIC WAY, ILLUSTRATED WITH VIDEOS AND 35 CLINICAL CASES SO THAT ATTENDEES CAN APPLY THE CONCEPTS ACQUIRED IMMEDIATELY
Following the protocol proposed by Dr. David González Zamora, which includes diagnostic, planning, treatment and retention aspects, the orthodontist will be able to treat all open bites in a simple, protocolized and effective way, achieving the best occlusal results, both in patients orthognathic, as in patients who do not accept a surgical treatment plan.
Digital diagnosis and planning in open bites.
Archwire and elastics sequence
Biomechanics and treatment protocols
TADS
Orthognathic surgery
Associated malocclusions (crossbite, CII and CIII).
SOME CLINICAL CASES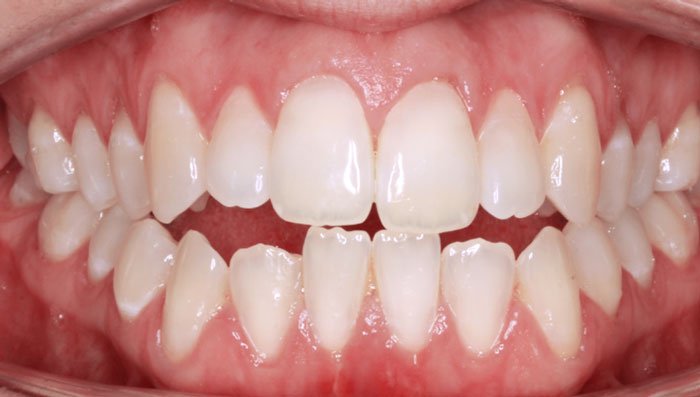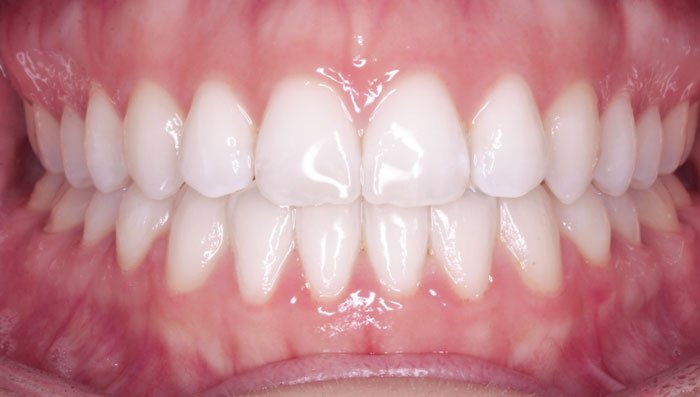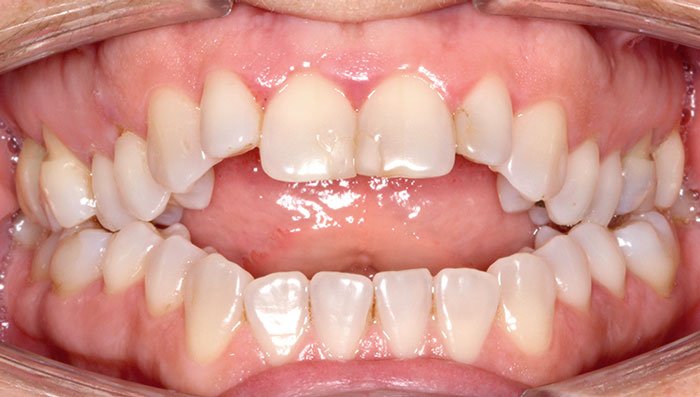 Online
Access to the e-learning platform for one week
SPEAKER
DR. DAVID GONZÁLEZ ZAMORA
Dr. David Gonzalez Zamora is an orthodontist who lives and works in Madrid, Spain.
He received his dental degree at the European University of Madrid (UEM). Subsequently, he completed a Master's Degree in Orthodontic and Dentofacial orthopedics at the Mississippi University Institution. He has been a Professor at the Alfonso X El Sabio University Orthodontics Master's Degree  in Madrid for six year (2005-2011), as well as Professor at the Orthodontics Master's Degree of the European University of Madrid (2009-2012).
For the past nine years (2002-2011) he has been the President of New Technologies Committee at the Official College of Odonatologists and Stemmatologist of the 1st Region. Currently a member of the Spanish Society of Computerized Dentistry. He also has a great experience as speaker at international and national conferences about digital orthodontics.
In order to enrol, we have 2 forms of payment:
Wire transfer. Fill in the form that you will find below with your personal and billing information. Attach the proof of income through the same form or to formacion@ortodonciamadrid.com
Secure Online Payment Gateway. Access through the following button 'Enrollment payment online' that you will find below.
The registration will be confirmed as soon as we receive the proof of payment by transfer or by card (in this case it will not be necessary to attach any proof). The invoice will be sent to the email you have provided as soon as possible.
CANCELLATION AND REFUND POLICY
Refund requests will be honored, less a cancellation fee, if written notice is received by Ortodoncia Madrid according to the following schedule:
30 days or more prior to first day of course: Cancellation fee is 15% of registration fee.
29 to 15 days prior to first day of course: Cancellation fee is 25% of registration fee;
 14 days or less prior to first day of course: Cancellation fee is 100% of registration fee.